Top 5 Weed Documentaries
By: Ganja Wise
Weed is a big part of college party culture. Many college students take a toke after a hard day of classes to relax. Next time you need a break put one of these videos on. Clear a day, pack a bong and check them out. These are the top five documentaries all pot heads must see. They are graded on Educational Value, Entertainment Value and Opinion Changing Power. The Union is a must watch!
1. The Union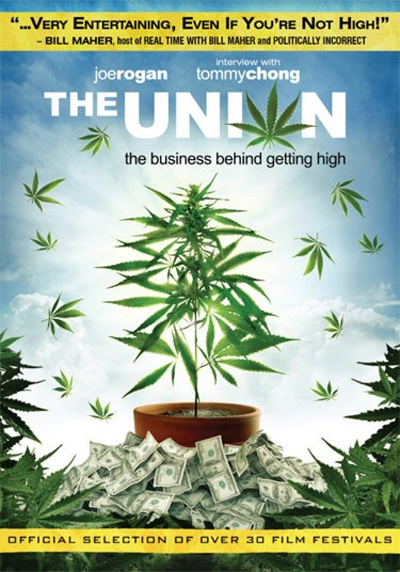 The Union: the business behind getting high is one of the best movies ever. If you haven't seen it you need to watch it now. E-mail the link to your local congressman! Show it to your parents, preacher, neighbor, EVERYONE….. OBAMA! It is very powerful and informative. It does a great job of putting a magnifying glass on marijuana in America. A MUST WATCH (period).
Ratings:
Educational Value: 5/5
Entertainment Value: 5/5
Opinion Changing Power: 5/5
2. Super High Me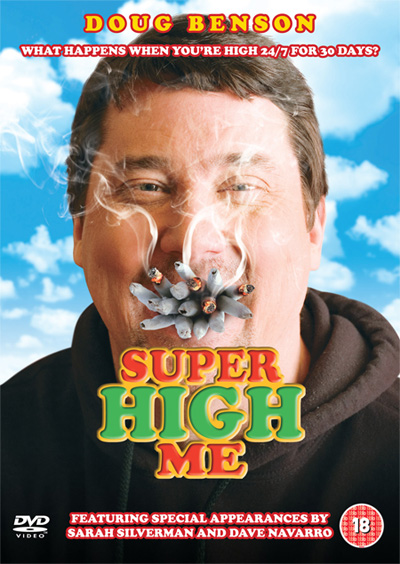 Super High Me is a classic, plain and simple. I follows everyone favorite pot head comedian Doug Benson as he turns 4:20 into 24/7. He starts his experiment by not smoking for 30 days, then smokes for 30 days straight, taking various tests along the way to see what affect it has on him. This has to be one of the funniest documentaries ever, with clips from Doug's stand-up performances and his hilarious comments as he cronicals marijuana in California.
Ratings:
Educational Value: 4/5
Entertainment Value: 5/5
Opinion Changing Power: 4/5
3. Should I Smoke Dope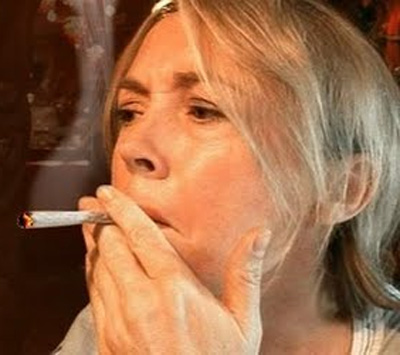 Should I Smoke Dope is an episode in a series where Nicky Taylor reports on issues by fully immersing herself in the culture of the debated topic. In this particular episode the subject is marijuana. The most interesting aspect of this documentary is that it is not from the perspective of someone who is a fan of weed and I think Taylor does a good job of being completely unbias. Those that were to afraid to try marijuana before might consider it after watching this film, but I don't see it swaying the views of any politicians.
Ratings:
Educational Value: 5/5
Entertainment Value: 4/5
Opinion Changing Power: 3/5
4. Grass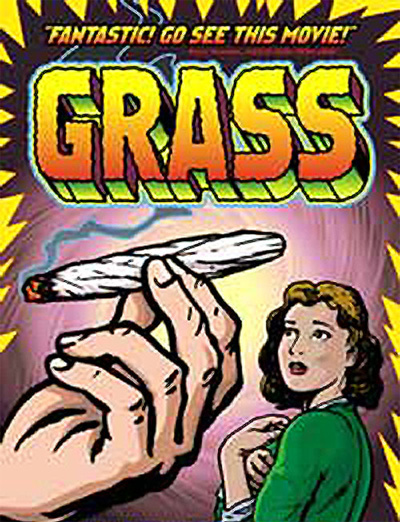 If you ever wonder exactly how such a harmless plant became illegal, Grass: The History of Marijuana lays it all out for you. When watching this you will get angry! The way the past drug czars fed the nation lies in order to advance the own interests really got me fired up. All pot heads should educate themselves with this film (Law makers too).
Ratings:
Educational Value: 5/5
Entertainment Value: 2/5
Opinion Changing Power: 4/5
5. In Pot We Trust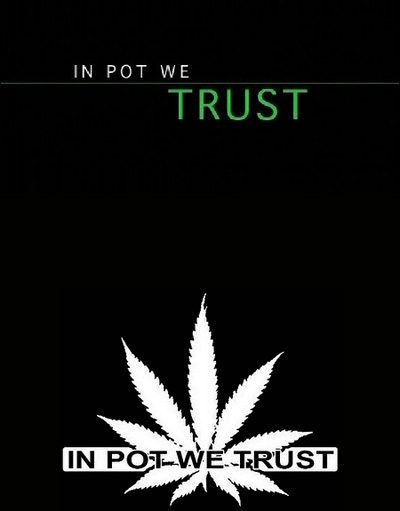 In Pot We Trust completely misses the entertainment category, but it is very interesting, educational and powerful. There are plenty of touching testimonials from medical marijuana users but make sure you got the energy to stay awake especially if your baked.
Ratings:
Educational Value: 5/5
Entertainment Value: 0/5
Opinion Changing Power: 5/5
Other Interesting Articles