Olympics
By: The Costume King
What better way to celebrate the Olympics then by competing in your own, drunker version of the Olympic games? This party is a lot of fun if it is pulled off right. Everyone needs to dress up and it is best if you can incorporate a bunch of different drinking games into the party. Then go have fun and defend your nation's pride!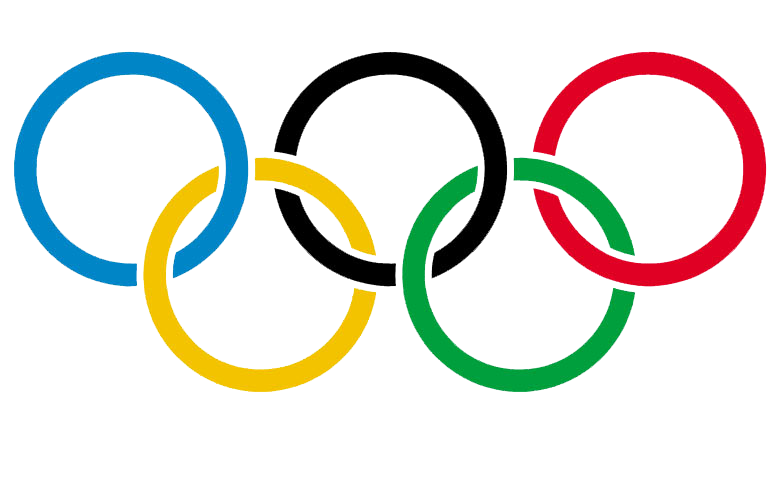 Setting Up
Not much set up is required for this party. Move furniture to make room for all the different drinking games you will be setting up and decorate your house for the Olympics. To give the right atmosphere place country flags around the house and on the walls. You can even have a dry erase board where you keep track of the standing.

Games
You can make this a competition to see who will win gold or you can just a free for all. The more games you can incorporate into this party the better. It is a lot of fun because you get all the guests involved in the party and not just standing around.
Game Ideas:
Table Tennis (Beer Pong)
Gymnastics (Twister)
Rowing (Flip Cup/Boat Race)
Bobsled (Wheelbarrow)
Hockey (Quarters)
Baseball (Drinking Baseball)
What to Wear?
Dress up as your favorite country or Olympic event it doesnĺt matter if it is winter or summer. Be creative with this one. There are so many different sports you can be so everyone should already have outfit sitting around at home.
Costume Ideas:
Soccer Player
Track and Field Player
Tennis Player
Skier
Ect.
Send Us Your Party Photos
If you've thrown a party with this theme, please email us the photos along with your consent to use your photos on our website. We will publish it here.
Other Interesting Articles