CEOs & Office Hoes
By: The Costume King
What is more fun than dressing up in your most classy clothes rocking the town while feeling like a badass? Well with a CEOs & Office Hoes party it gets all the guys to dress up in suits and nice business attire while the girls get to dress up like slutty office secretaries. Read up on all the details to make your party a success!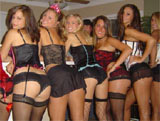 Alcohol
To give this party the feel of the real deal splurge a little and buy some good hard alcohol to make fancy cocktails. You can check out our drink section for all the different types of mix drinks that you would want at your party. You and all your friends walking around in fancy clothes sipping on Martini's and Cosmopolitan's, can you say classy?
What to Wear?
Guys:
For CEOs & Office Hoes guys need to dress in there nicest clothes. No CEO would show up for work in jeans and a t-shirt. You need to wear black dress paints, a tie and an overcoat if you have one. The overcoat really is what sets you apart from the rest of the guys there. It shows you are the real CEO.
Ladies:
Ladies need to dress classy but still show some skin. Girls have a lot more options on this one then the guys so be creative. You can be as risque as you are comfortable with. One option is to wear a fancy tank top with booty shorts. Another option is to wear a button up shirt with some buttons unbuttoned and a skirt. The last main option is to wear a nice short dress. You can also do any combination of these ideas. Have fun with it!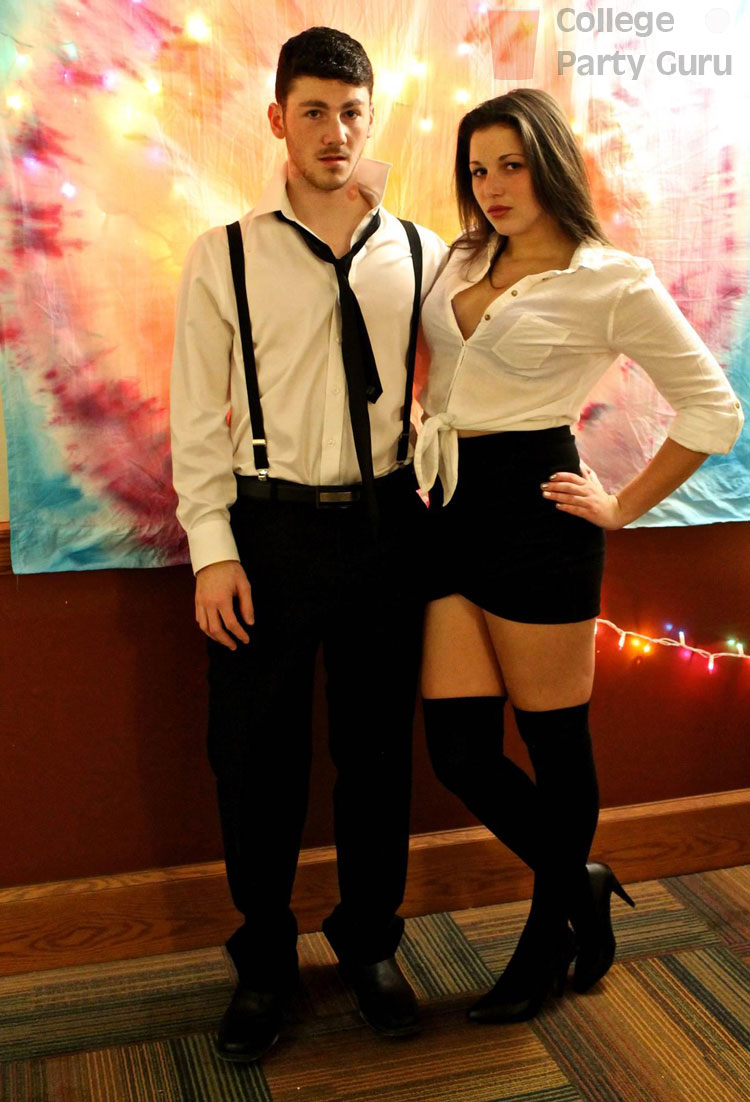 Send Us Your Party Photos
If you've thrown a party with this theme, please email us the photos along with your consent to use your photos on our website. We will publish it here.
Other Interesting Articles