Yoga Hoes and Workout Bros
By: The Costume King
Some people say that yoga pants were God's gift to men. If that's the case, than here's the perfect party concept for you. Showoff your pecks all while getting the best view ever as your fellow female classmates show up in their best yoga outfits. You may kick back enough beers during the party to ruin any workout you did during the day, but the one you'll have after the party will at least ensure your arms stay strong.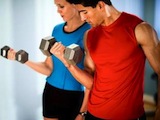 Setting Up
This party can either be all about ogling the opposite sex, or it can be a co-ed exploration of different workout techniques and methods. Either way, you can set the mood by laying out a few yoga mats to start. Even if it doesn't turn into a workout party, at least your feet will be padded. These yoga mats may also offer the right amount of plush and cushion for those more private workout activities.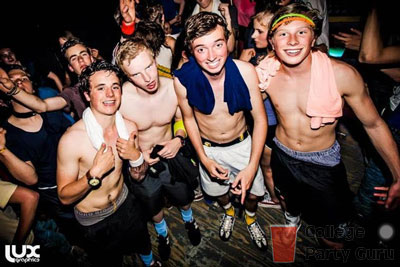 Guys may want to use this theme as an opportunity to show off their levels of strength. To set the stage for these potential tools, lay out a range of weights so that they may try and impress in between sucking back brewskies. If you can even set up a chin-up bar in one of the event space's doorways, than you're really giving these guys the opportunity try and show off.
The drink menu for this theme can be simple. It may not be the healthiest option, but sometimes after a hard workout, all you want is to kick back a frosty bottle of beer. Supply your guests with some light beers to stick with the minor health theme. For those more health conscious individuals, you can mix together some fruity beverages or offer an assortment of smoothies.
What to Wear?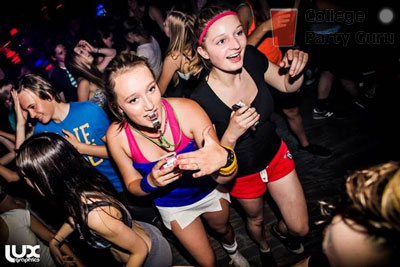 The women really get to have most of the fun with this theme party. With yoga pants that show off every curve of their rear ends, they'll be able to tease, taunt, and tantalize the male party guests without feeling cheap. The rest of the yoga outfit can either be a simple sports bra or a tank top. The main focus is always gonna be the backside of those popular yoga pants.
Guys, there's not much you can do to top yoga pants, so don't even try to outdo the girls for this evening. You can wear basic workout shorts and no shirt, letting those forming muscles be your costume for the evening. Throw a little oil on your skin so you glisten and those muscles stand out all the more.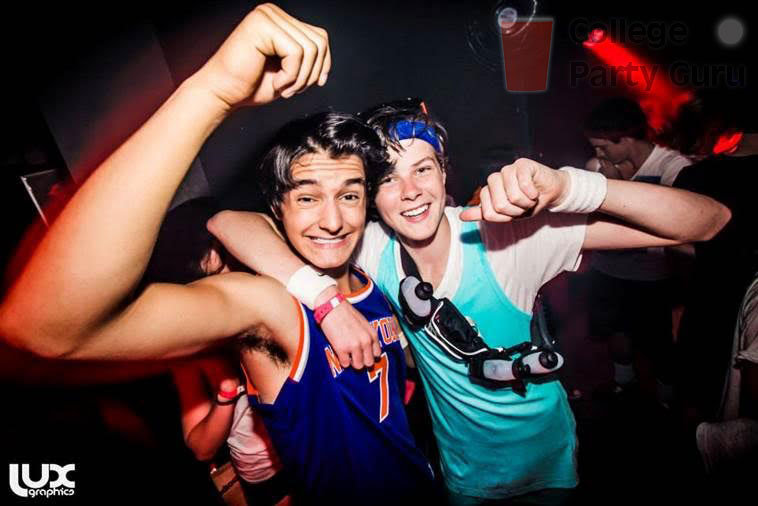 Send Us Your Party Photos
If you've thrown a party with this theme, please email us the photos along with your consent to use your photos on our website. We will publish it here.
Other Interesting Articles