Freshman Advice
By: The Party Guru
Remember when you were younger always dreading going back to school? The end of summer was always so depressing, until the summer before freshman year. Incoming college freshman spend their summer anxiously anticipating the end of summer and move in day. College equals freedom and independence from parents. Everyone remembers seeing the signs saying "You honk, We drink," or "Freshman daughter drop off" hanging on houses.
The beginning of the school year excites college freshman because everything is new, different from life before and the start of the best time of in life. College really is a fun place to discover who you are, what you want from life and have a blast doing it. However, be careful freshman not to have too much fun and forget the actual reason of college. College is a time of fun but also a time to get that degree for your future.
Go to Class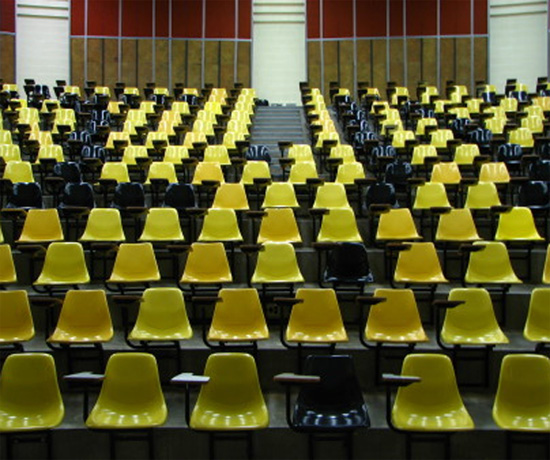 Thats the real point of college and it makes studying a lot easier. Tests are tricky and are often worded so only people who attended class can get the correct answer. Ask the seniors, they will tell you their best grades were in the classes they never missed. By the time you get to test day wonĺt have to study nearly as much as all the students that cut that day and you can still rage all weekend.
Get Involved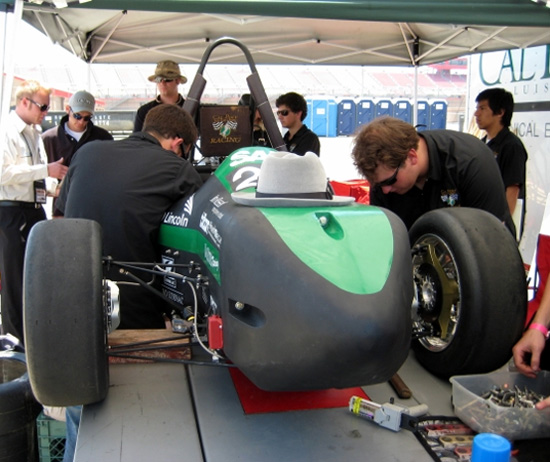 Its intimidating for college freshman to join activities, but just do it! Extracurriculars give something other than school work and partying. Plus, activities increase the number of people you know. Most colleges have clubs and groups for everything. If you have an interest, try to find it on your campus and become involved. Also, certain school clubs can build up resume for the future!
Have Fun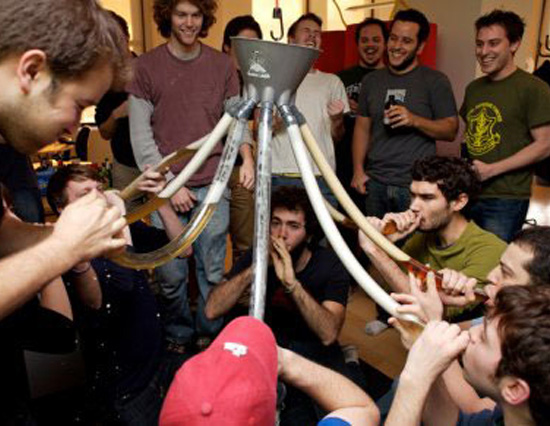 Only focusing on class and extracurriculars equal stress and a very boring college experience. There are only four years here, so make the most of it. Go out on a Thursday night with new floormates, even with an 8 am class (at least once). Spend a Saturday where you could be getting work done at a day-long. Life is too short to be stressed all the time. Work is for people with jobs.
Other Interesting Articles