Top 5 College Movies
By: The Party Guru
Oh, college movies. They shape our expectations. They make us laugh. And most important of all, they make us look forward to those college years ahead. They make us vow to live up with their standards of partying and college life. Read on for the top five college movies and hopefully you'll get the inspiration on how to channel your own college party years!
1. Animal House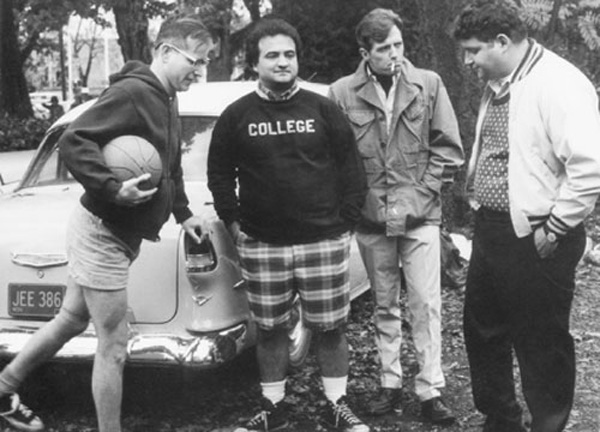 Animal House is definitely the greatest college movie of all time. It's what made Toga parties notorious and has inspired college students for decades. Everyone knows the "toga, toga, toga, toga." This party definitely goes down as the king of all the other party movies to come. If you've never seen this one you need to watch it right away!
2. Old School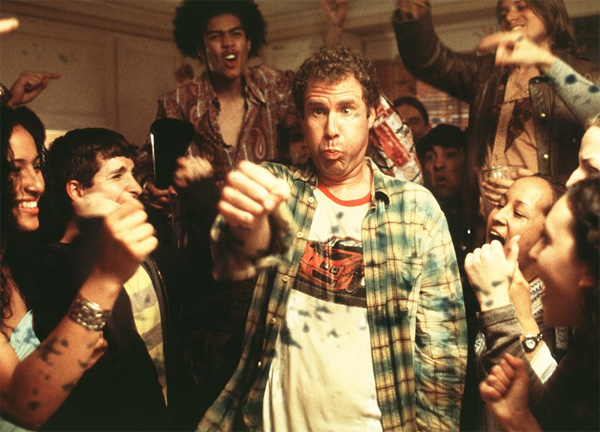 Friends Mitch, Frank and Bernard, bored with their "grown-up" lives, come up with a genius idea: to form a fraternity in hopes of reliving their college years. When one of the main characters nymphomanic girlfriend cheats on him the guys suggest that they form their own fraternity to re-live their glory days.
3. Revenge of the Nerds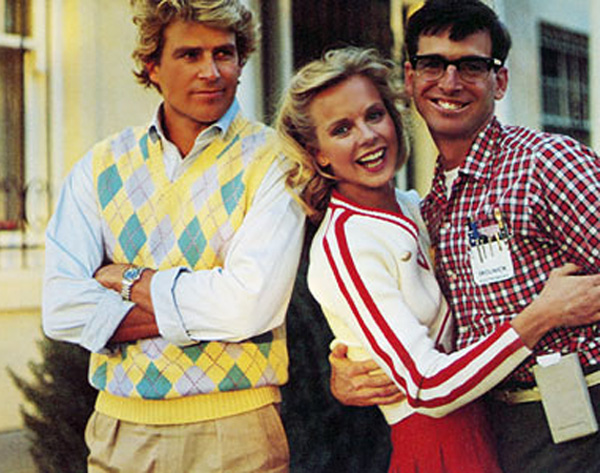 A group of geeky misfits attempt to set themselves up in a Lambda Lambda Lambda fraternity house after being smoked out of the freshmen dorm by a bunch of Alpha Beta blockheads. Can the tri-Lambs ultimately flex their brains to outwit the bullies? A typical tale of nerds vs. jocks, this is a hysterical flick full of laugh-till-you-snort corniness.
4. Van Wilder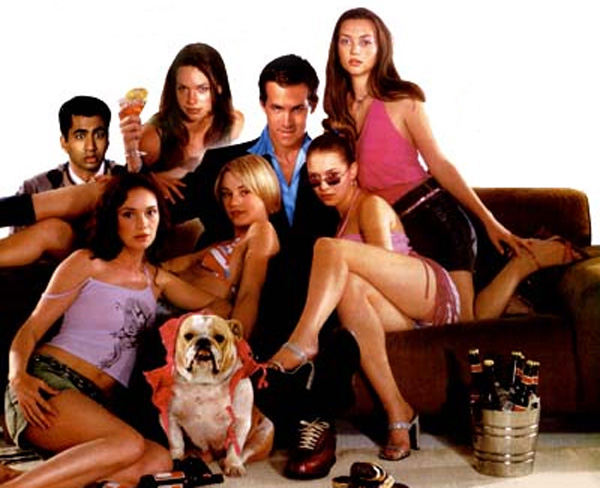 Van Wilder (Ryan Reynolds) has been attending Coolidge College for 7 whole years. With no real goals, and no intention of leaving any time soon, Van's father decides to show him some tough love and stops paying his tuition. Van decides there is only one way to get what he wants… make money by partying! I know some friends how have tried the same thing, don't we all wish.
5. Accepted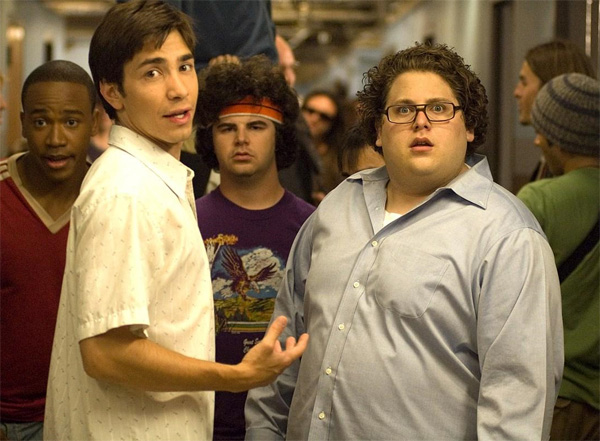 After getting rejected from every school he applied to, a desperate Bartleby (Justin Long) makes his own college up. Once the word got out on the web, other students that were all rejected from college flocked to live the college life minus the work. The students get to create their own classes and party all day long.
Other Interesting Articles