Learn tips for college parties, hear weed advice, read college news, learn party tips, laugh over worst hookup situations and enjoy pledging stories. We are your College Party 101. Your intro course to living the college dream and your place to learn how to party like a pro! We are always looking for the next hot article to educate and entertain you. If you like blogging or writing in general we invite you to join us. Moreover, if you own a website that would like to content share with us then write us.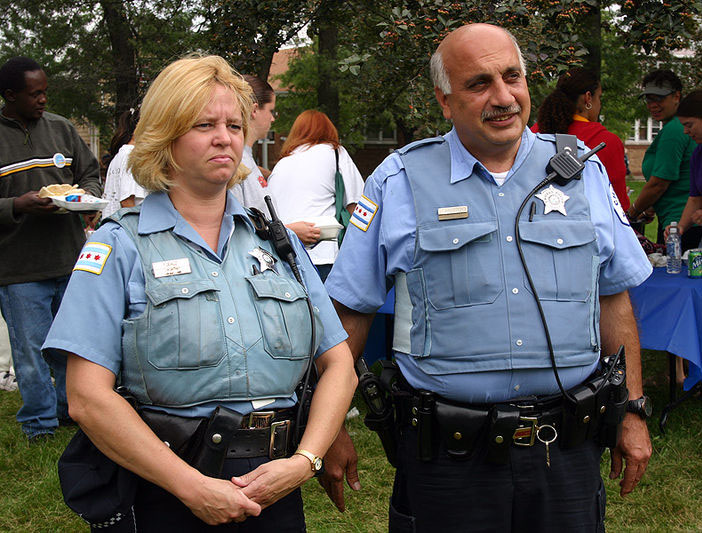 When planning a party the last thing you want to happen is it getting busted by the cops. If the cops come it completely shuts down the party, you get a big fine and if you are renting, your landlord gets notified. All of that sucks, so we have some tips to help you avoiding getting rolled on by the cops.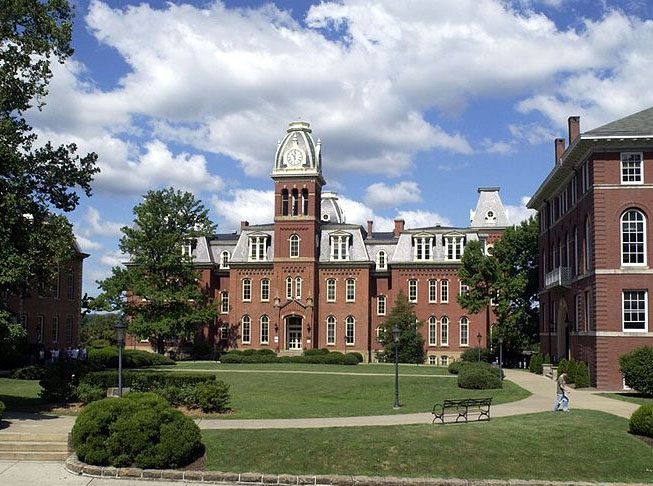 Do you party with the best? Find out if your school made the list for one of the top party schools. Here is both the Princeton review top 20 for 2010 and the Playboy Top 10 of 2009. These are always debatable but here are the two main official lists.