Top Party Schools 2010
By: The Party Guru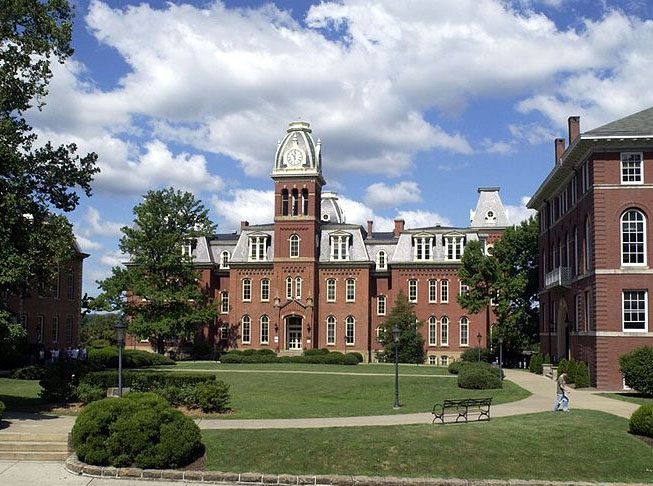 Do you party with the best? Find out if your school made the list for the top party school. These are always debatable but both the Princeton Review and Playboy Magazine of the Top Party Schools are the normally right on the money.
Princeton Review's Top Party Colleges for 2010
The Princeton Review ranks schools every year as they try to determine the best party schools. This year's rankings were based on feedback from 122,000 college students across the country. In 2009 the University of Florida was ranked first while Penn State University landed at number three. It seems the rolls have reversed. Party it up Florida, comm'on now!
Penn State University
University of Florida
University of Mississippi
University of Georgia
Ohio University
West Virginia University
University of Texas
University of Wisconsin
Florida State University
University of California-Santa Barbara
University of Colorado
University of Iowa
Union College
Indiana University
DePauw University
University of Tennessee
Sewanee: The University of the South
University of North Dakota
Tulane University
Arizona State University
Playboy Magazine Ranking 2010
Playboy just came out with their new rankings of which schools party the hardest. Over the course of the Playboy Magazine there have only been 5 rankings which were in 2009, 2006, 2002 and 1987 before this more recent one. Princeton Review is more highly regarded but who doesn't have respect for what Playboy has to say about the matter.
University of Texas at Austin
West Virginia University
University of Wisconsin-Madison
University of Miami, Florida
East Carolina University
Arizona State University
Rollins College
University of California Santa Barbara
Plymouth State University
University of Iowa
Other Interesting Articles