Top 5 Celebrity Potheads
By: Ganja Wise
This is the unarguable, undeniable and undoubtably the top 5 celebrity potheads. This is not a list of the most "in" celebrities that happen to smoke weed. NO. These are all certified potheads. Why only 5? Because if your not in the top 5, nobody cares. Lets face it everybody smokes weed.
1. Willie Nelson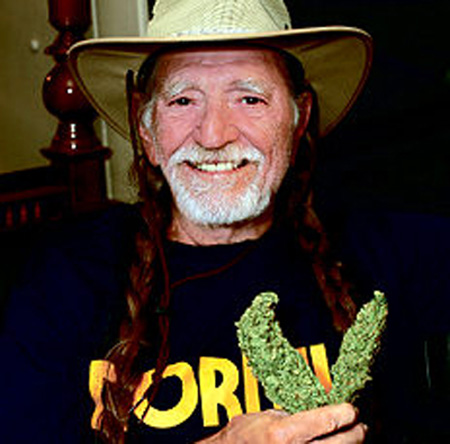 Try to start a conversation about Willie Nelson and then not talk about weed. Canít be done. Willie Nelson is and always was for the longest time the top celebrity pothead. He has build up a legendary mysticism for that reason. Go luck on you recent legal troubles Old Willie, stay free and keep smoking that good shit.
2. Snoop Dogg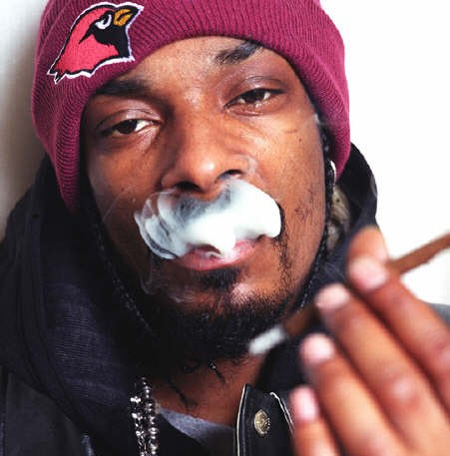 Now I had to limit it to one rapper on the list. If not, it just might be a list of only rappers. But the one that sits on top of the totem pole is the OG Snoop Dogg. Not many people are as linked to weed as this man. He has been known to spark up in the middle of numerous interviews and seems to be a part of anything weed related. He scared everyone in 2002 when he said that he was giving it up, but we all knew he was joking.
3. Seth Rogen
Two words. Pineapple Express. A modern stoner classic. Well then why Seth Rogen instead of James Franco in the top 5? Because Seth Rogen not only starred in it (with a great performance) he wrote it too. It seems like every movie hes in he plays a stoner. Unlike the stars of Harold and Kumar who in real life donít smoke weed. It is rumored that most of the weed smoked on the films is actual weed. ďWill I stop smoking weed if my life depended on it?Ö.NOĒ
4. Bill Maher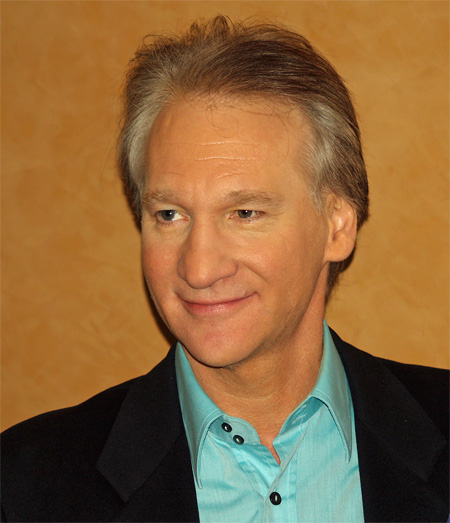 Bill Maher is a true marijuana activist. The only celebrity I could put above Montel Williams when it comes to actively taking steps toward marijuana legalization. It says a lot if the leaders behind the legalization discussion give you a seat on their advisory board(NORML). If youíve seen any of Bill Maherís shows or interviews you would realize that he is never afraid to express and argue his opinion no matter the setting. Good thing hes on our side.
5. Montel Williams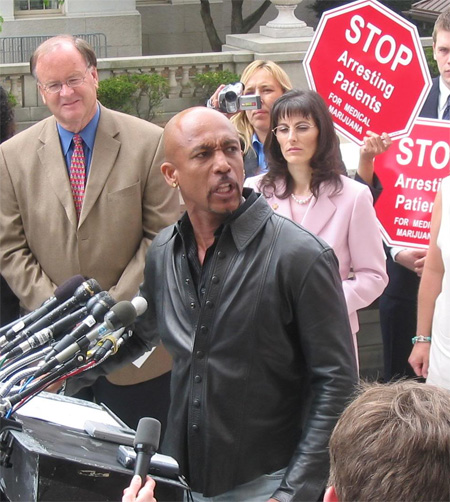 When he states that he uses marijuana everyday and all day he might make him number 1 in many circles but since he is not all that well know for smoking marijuana(until recently). He had to be put at number 5. In the recent months Iíve seen him on more shows raging on about the positives of marijuana than any other celebrity. To him itís not just something he does to relieve some stress, or a fun social activity. It is his medicine and he very passionate about it.
Other Interesting Articles