Top Spring Break Spots 2010
By: The Party Guru
After a hard week of finals everyone wants to get away to party and relax. Where can you find all the best spring break action? Our top 10 list has you covered with all the details. For 2010 Cancun is still the number one place to be but this year traveling on a budget is key. The hot US beaches like in Panama City and Miami keep on getting more popular as everyone tries to save a buck.
1. Cancún, Mexico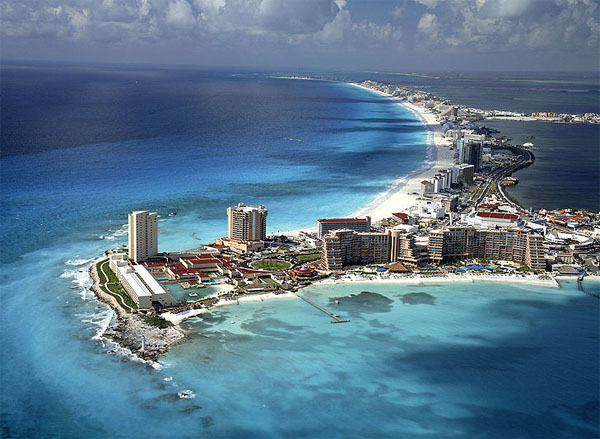 Still number one Cancún is the place to party over spring break. This place goes crazy from March to April with tons of college students dropping in on the gorgeous beaches and the hot night clubs. Cancun is located in Mexico's easternmost state Quintana Roo on the Yucatán Peninsula.
2. Acapulco, Mexico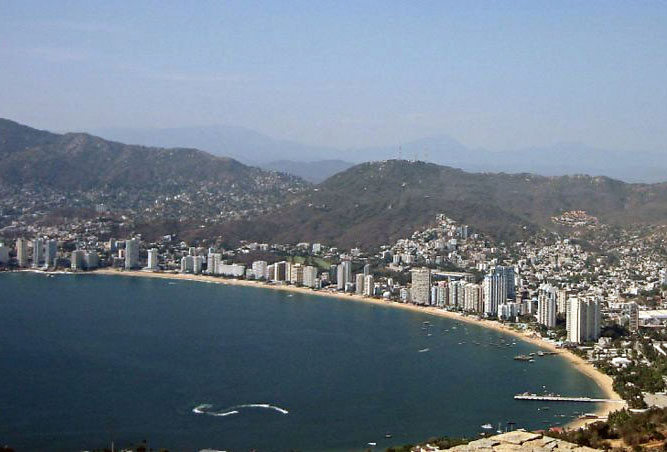 Acapulco isn't Mexico's best beachside city but it is where the party is going on. With over 100,000 college students traveling here to the resorts it sure will be crazy. Also, this year 2010 mtvU will be in Acapulco and that guarantees a good time.
3. Panama City Beach, Florida
This place is beautiful with sugar-white sandy beaches and they know it with their slogan "The World's Most Beautiful Beaches". In 2009 this is where mtvU came out to party and it sure was crazy. This year should still be a good time as college students look to save a little money and stay in the states.
4. South Beach, Florida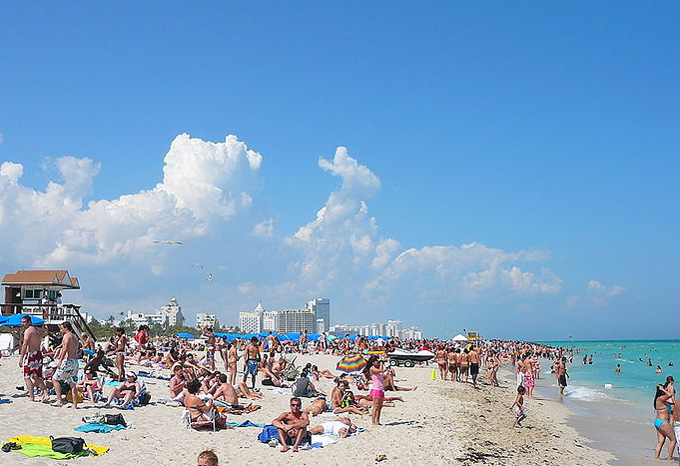 Just east of Miami is South Beach (SoBe) which is bordered by Biscayne Bay on one side and the Atlantic Ocean on the other side. South Beach is a little cheaper than other Spring Break locations but it still keeps the party rolling. This is the part of Miami that is the major entertainment destination with lots of nightclubs, restaurants and hotels.
5. Nassau, Bahamas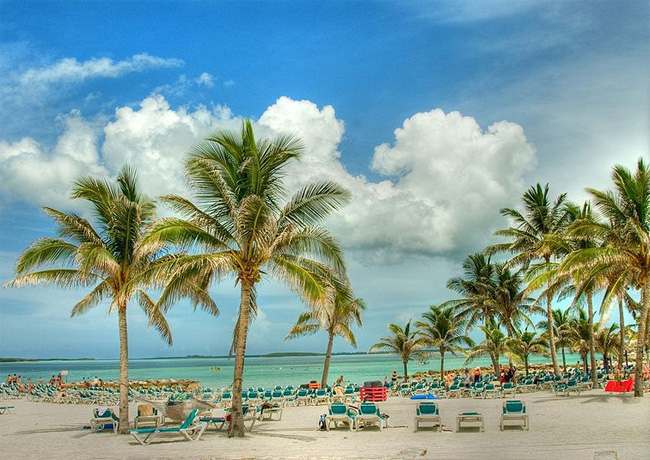 Blue water, white sand, the nice beaches in the Bahamas get students to come out year after year. Many college students opt to get the many cruise trips that are offered for traveling to and around the Caribbean Islands. Go lay out in the sun and relax!
6. Negril, Jamaica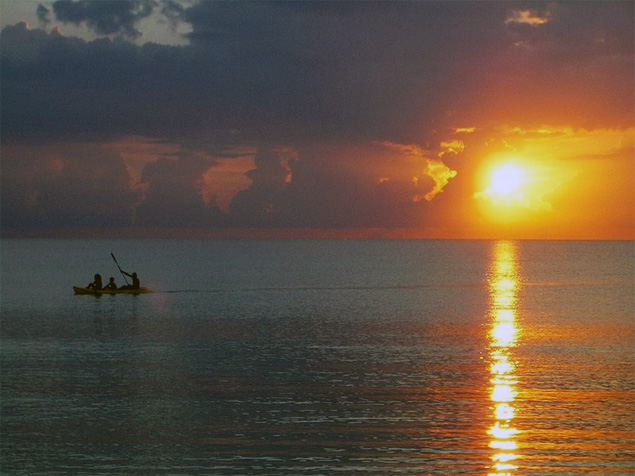 Jamaica the sun is always shinning and an adventure is right around the corner. Negril is a large beach resort town with some of the best beaches in the world. Negril can be quiet at times but over in Montego Bay they are always down for some water sports.
7. Puerto Vallarta, Mexico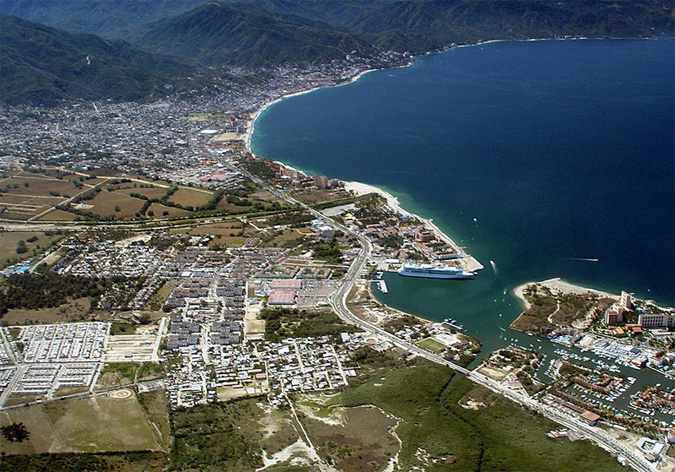 Puerto Vallarta is an awesome city with great beaches. You can go 4-wheeling through the jungles, clubbing at night, parasailing over the beaches and swimming in the ocean. There is a vibrant nightlife and tons of activities to do during the day.
8. South Padre Island, Texas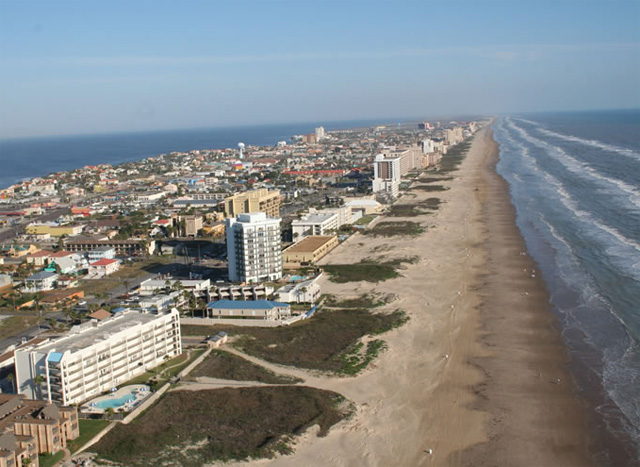 South Padre Island is a easygoing beach town. Due to their nice dunes and hundreds of miles of beaches this is a great beach get away. It is very popular since it is close to the US mainland and is a cheaper trip then the big Mexican and Caribbean vacations.
9. Rosarito Beach, Mexico
Right on the edge of Baja California, Meixco and California, US this city gets flocked with college students making a quick jump across the border to party it up. Students just do a last minute road trip through San Diego to the South Baja for some partying where the drinking age is only 18.
10. Europe
Other Interesting Articles