Top Spring Break Spots 2011
By: The Party Guru
After many hard weeks of school everyone wants to go somewhere to relax and party. Our top ten list of the best spring break locations has you covered with all the details for where to go this year. We thank our friends at The Fridge, who recently got acquired by Google, for their contest for 10 free Spring Break trips to Lake Havasu in Arizona. We hope our list will give you some inspiration for where to party on your Spring Break this year!
1. Cancún, Mexico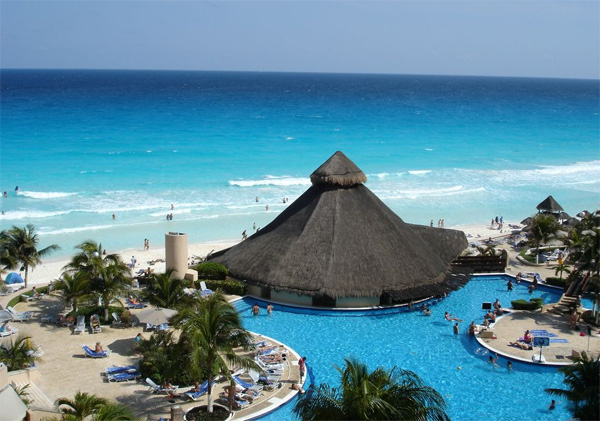 Still number one Cancún is the place to party over spring break. This place goes crazy from March to April with tons of college students dropping in on the gorgeous beaches and the hot night clubs. Cancun is located in Mexico's easternmost state Quintana Roo on the Yucatán Peninsula.
2. Las Vegas, Nevada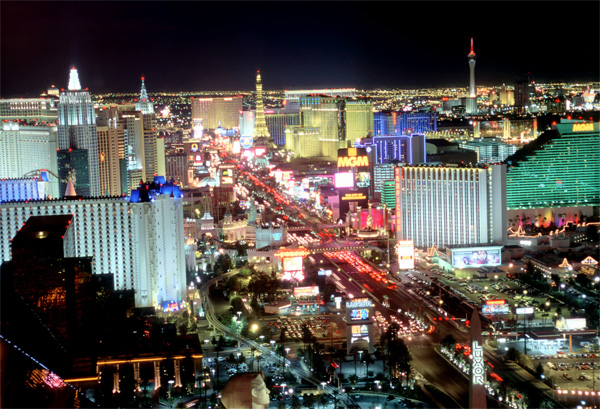 Where else do you go to party when you turn twenty-one? Yeah, that's right, sin city, Las Vegas! For all the college students out there that are of the legal age then there is nothing better but partying hard at the casinos and night clubs on the strip.
3. Panama City Beach, Florida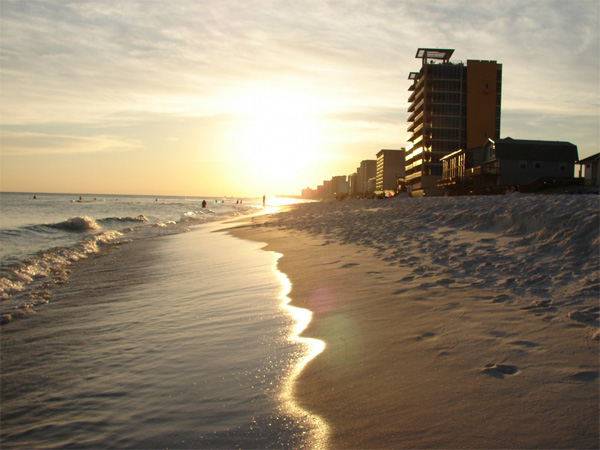 This place is beautiful with sugar-white sandy beaches and they know it with their slogan "The World's Most Beautiful Beaches". In 2009 this is where mtvU came out to party and it sure was crazy. This year in 2011 it looks like it will be shaping up for another fun year in the sun.
4. South Beach, Florida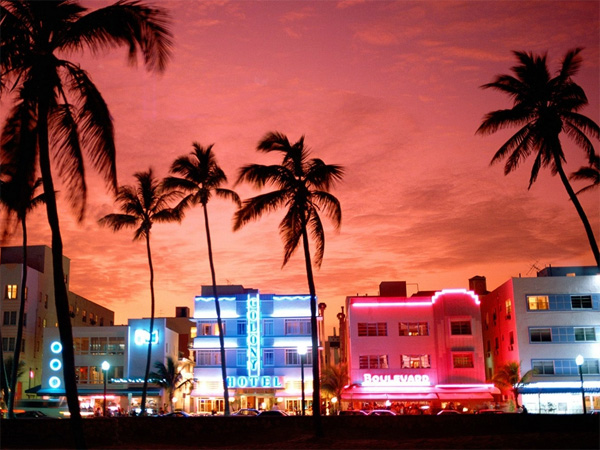 Just east of Miami is South Beach (SoBe) which is bordered by Biscayne Bay on one side and the Atlantic Ocean on the other side. South Beach is a little cheaper than other Spring Break locations but it still keeps the party going. This is the part of Miami that is the major entertainment destination with lots of nightclubs, restaurants and hotels.
5. Europe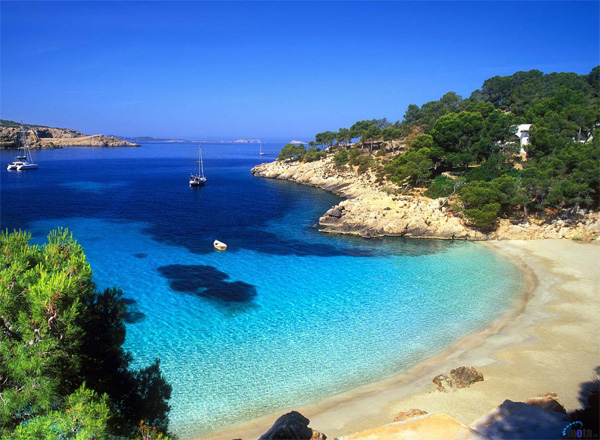 Whether you go to Ibiza or Barcelona in Spain, Rome or Florence in Italy or Berlin or Munich in Germany; Europe is the place to be if you can afford it! Currently the exchange rate still isn't too bad so get over while you can. Meeting new people at hostels is so much fun and the night light is amazing! Honestly, nothing compares.
6. Puerto Vallarta, Mexico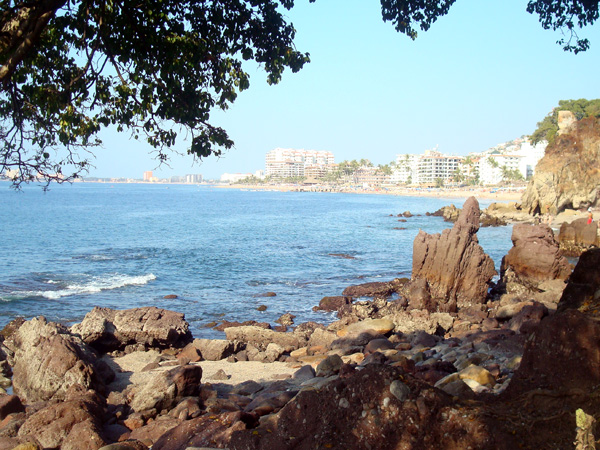 Puerto Vallarta is an awesome city with great beaches. You can go snorkeling with vibrate fish, 4-wheeling through the jungles, clubbing at night, parasailing over the beaches and get drunk on a pirate ship! Puerto Vallarta has a vibrant nightlife, tons of activities to do during the day and a relaxed atmosphere.
7. Acapulco, Mexico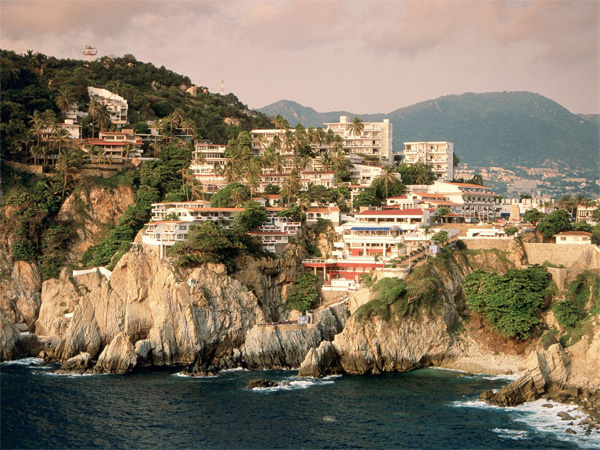 Acapulco isn't Mexico's best beachside city, that's probably Puerto Vallarta but it still has a great party atmosphere. Cities like Cancun and Puerto Vallarta are very safe even with all the messy drug violence happening in Mexico lately, but you need to have your street smarts in Acapulco. That won't stop you from having a great time though as tourists are relatively safe.
8. South Padre Island, Texas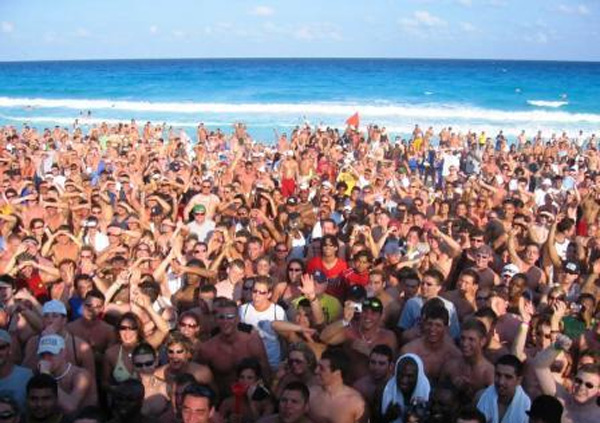 South Padre Island is a easygoing beach town. Due to their nice dunes and hundreds of miles of beaches this is a great beach get away. It is very popular since it is close to the US mainland and is a cheaper trip then the big Mexican and Caribbean vacations. This place attracts 1000s of college students every year.
9. Rosarito Beach, Mexico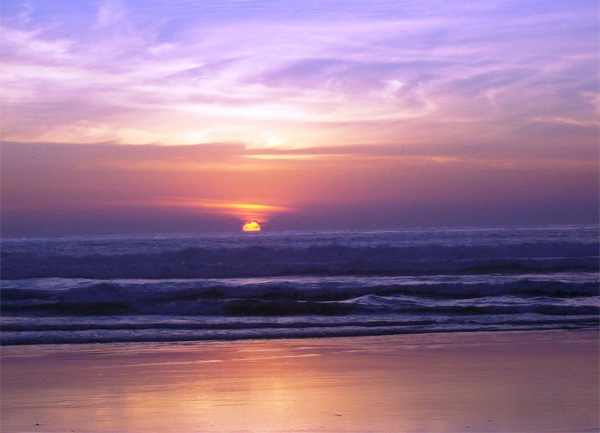 Right on the edge of Baja California, Meixco and California, US this city gets flocked with college students making a quick jump across the border to party it up. Students just do a last minute road trip through San Diego to the South Baja for some partying where the drinking age is only 18.
10. North American Ski Resorts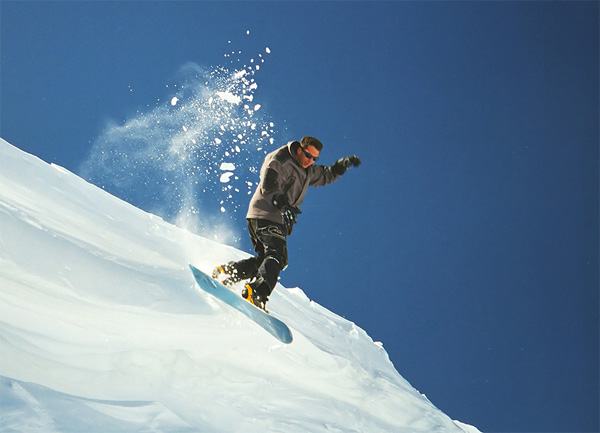 The snow conditions are awesome this year! Whether it is the amazing ski resorts in Colorado or California all around it has been a good year. Some of the best places are Jackson Hole, Heavenly, Squaw Valley, Sugar Bowl and Northstar. Hit up the mountains and have a great time shredding that sweet powder!
Other Interesting Articles